Medical Intervention: The Obligation to Seek Healing:
UPDATED DATE: NOVEMBER 10 (One-on-one zoom or social distance lesson options available.)
If to be human is to have the right to choose, to be ethical is to make the right choice. Judaism has this to say to those grappling with how best to exercise their freedoms: "I have set before you life and death, the blessing and the curse. You shall choose life" (Deuteronomy 30:19).
In a free society, it is up to you to decide whether to engage in medical care. Will you choose life?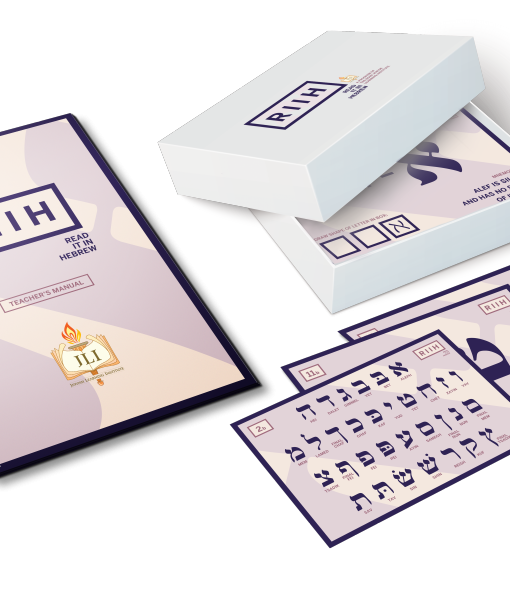 Read it in Hebrew:  5 Tuesdays, January 5, 12, 19. 26, & February 2 2021
Read It in Hebrew is a new, cutting-edge five-week Hebrew reading crash course.
The Obligation to Save a Life: At what cost?: April, 20 2021
A 90-minute medical ethics seminar. Can we ever sacrifice one life to save many others? What principles can help us solve these kinds of problems?
-- 
*Founded in 1998, JLI's flagship program continues to operate in over 400 locations worldwide offering three accredited courses per year on an array of topics including Jewish ethics, Jewish mysticism and philosophy, Jewish history and culture, and Jewish belief and practice. JLI's courses are accredited for continuing legal and medical education and all courses offer CEU credits.