What goes Around: Pandemics in Jewish History∙ October 26, 2021  (zoom option available.)
The novel coronavirus is hardly the first of its kind. Although Covid-19 has brought with it so many surreal disruptions to regular life, it is some comfort to know that we Jews have been through all this before. This class offers a sweeping survey of major plagues and epidemics in Jewish history, from biblical, through Talmudic, to modern times, with a view to how our people have reacted to them. Assembling advice, antidotes, and anecdota relating to the practical, Halachic, and spiritual aspects of the plague, it considers how Jewish life has been historically disrupted by plague – and ultimately recovered from and adapted to it.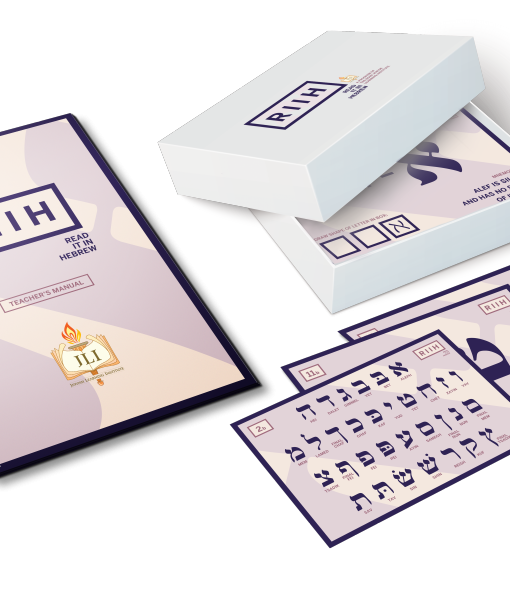 Read it in Hebrew:  (One-on-one zoom or social distance lesson options available.)
Read It in Hebrew is a new, cutting-edge five-week Hebrew reading crash course.
The Obligation to Save a Life: At what cost?: Feb, 8 2022
A 90-minute medical ethics seminar. Can we ever sacrifice one life to save many others? What principles can help us solve these kinds of problems?
-- 
*Founded in 1998, JLI's flagship program continues to operate in over 400 locations worldwide offering three accredited courses per year on an array of topics including Jewish ethics, Jewish mysticism and philosophy, Jewish history and culture, and Jewish belief and practice. JLI's courses are accredited for continuing legal and medical education and all courses offer CEU credits.